-Business
Posts about Ruth's online businesses.
Posted November 6th, 2012 by Ruth
in
We had a wonderful time as usual in Denver this fall. I love this show. It's very homey and the people are wonderful. Here's a whole line up of pictures we took. Enjoy...
We started our trip by going to the Butterfly Pavilion. We went 2 years ago and just loved it.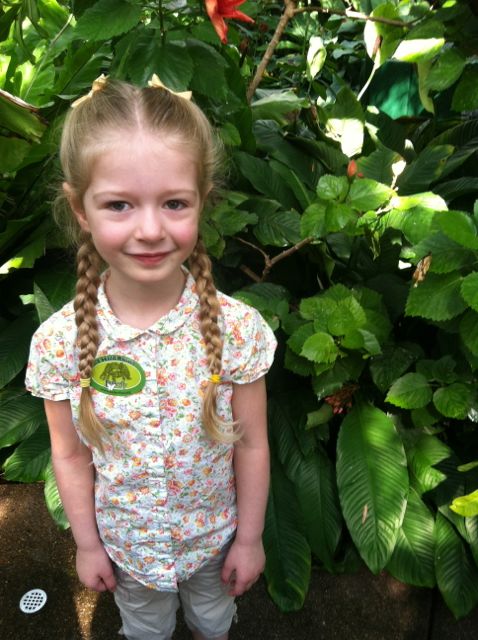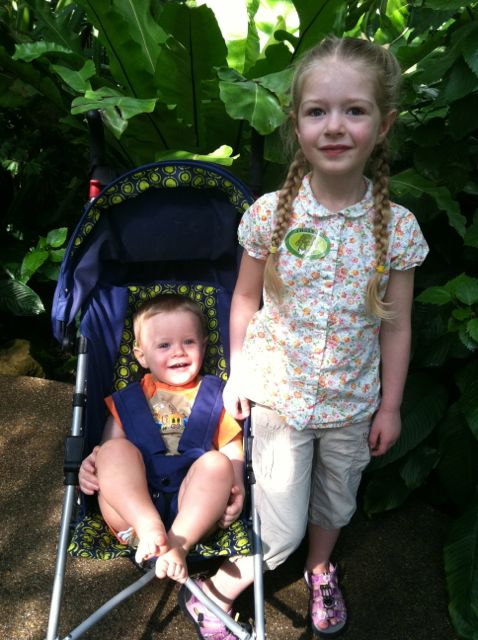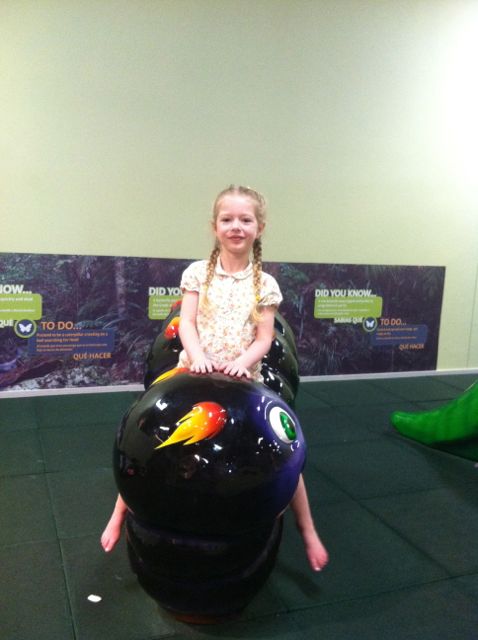 Posted August 1st, 2012 by Ruth
We had a wonderful time at the Convention. It was 7 days of no sleep and a whirlwind of fun!
I taught a class, sold round table kits, did a Theme Luncheon that I made 25 different cake houses for. And sold in the sales room for 4 days...
Dan designed the cake house 3 weeks before we left and to finish them I took supplies and completed them at the show. Was so worth it. Most of the women at the Theme Luncheon were my ver dear friends. Thanks so much to all who came!