You are here
Denver Dollhouse Show
Submitted by

Ruth

on Tue, 11/06/2012 - 22:45
We had a wonderful time as usual in Denver this fall. I love this show. It's very homey and the people are wonderful. Here's a whole line up of pictures we took. Enjoy...
We started our trip by going to the Butterfly Pavilion. We went 2 years ago and just loved it.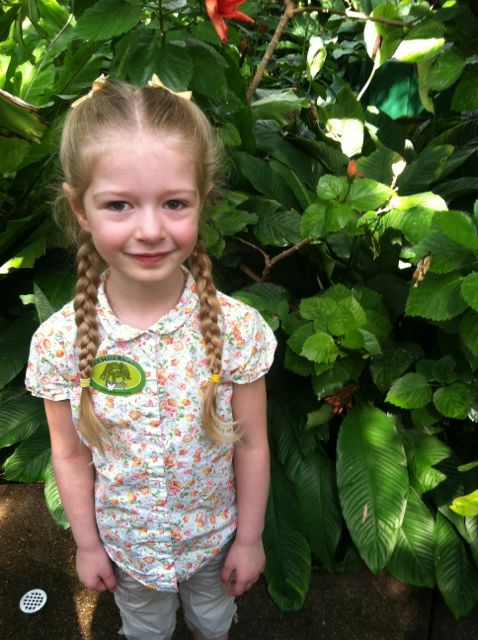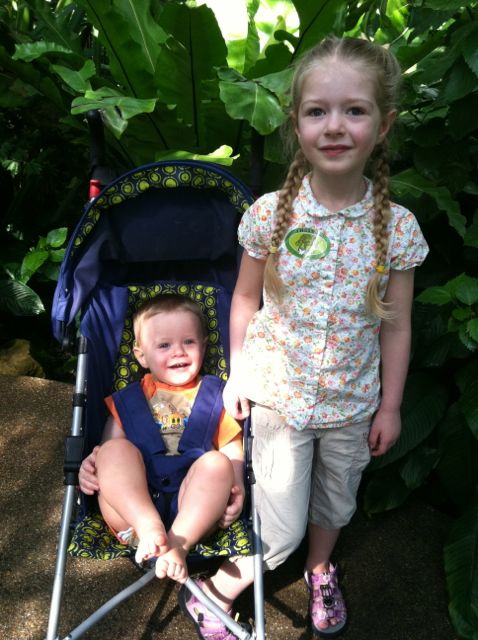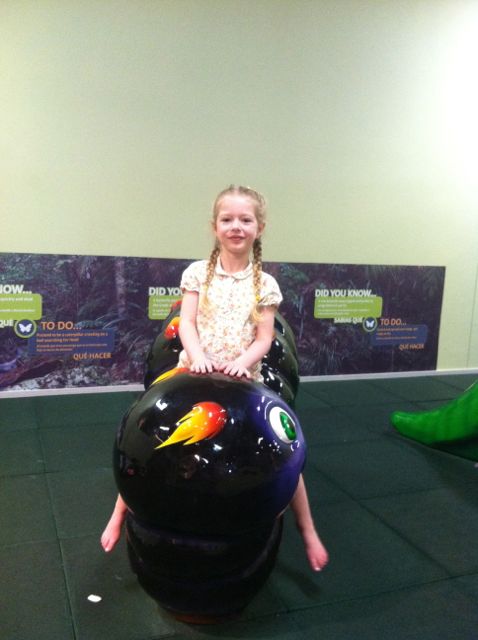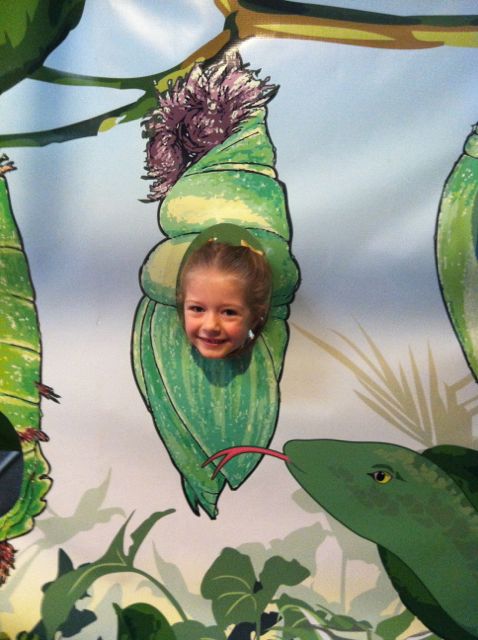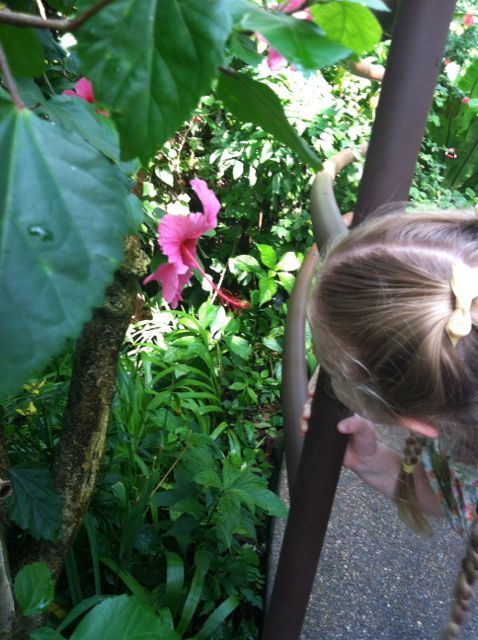 Then we went to the AMAZING Natural History Museum. We love this place and went two years ago as well.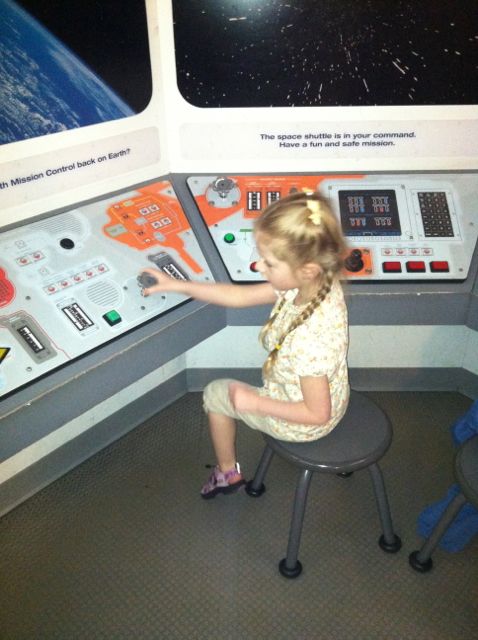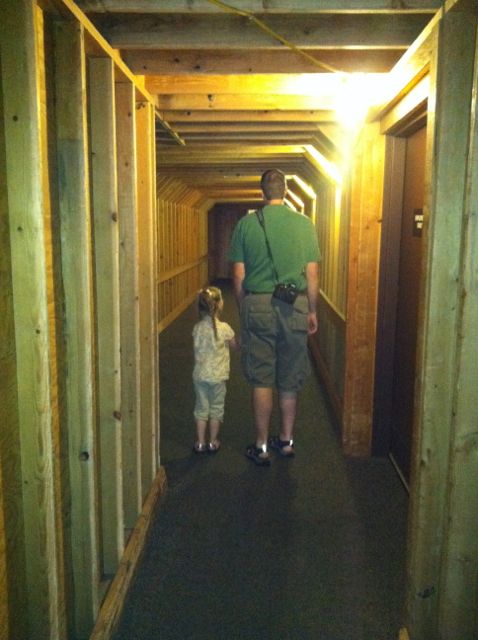 Then for something new we went to the Hammond Candy Factory. It was so much fun! We got to watch them make candy canes and had a wonderful time in the gift shop! Next year we want to book in advance and actually make some candy canes!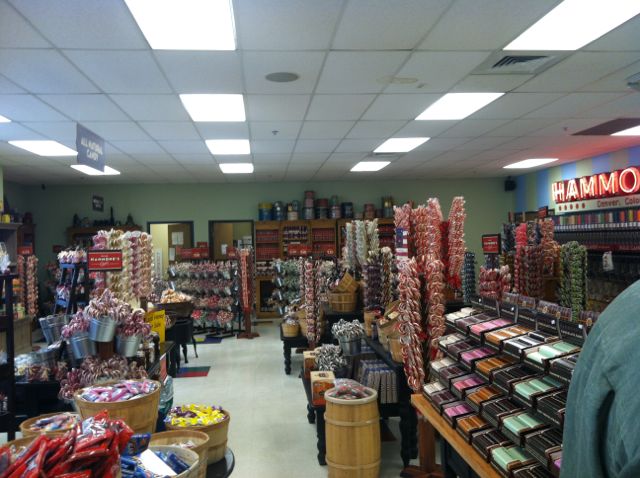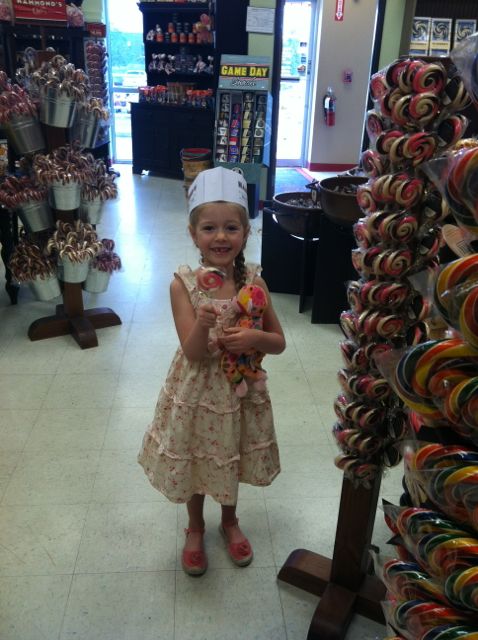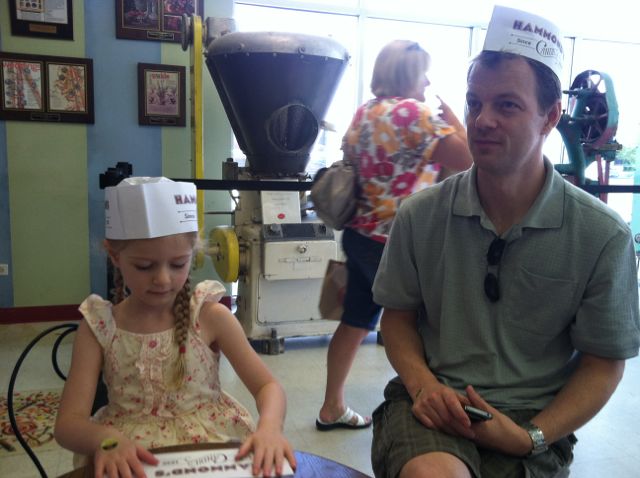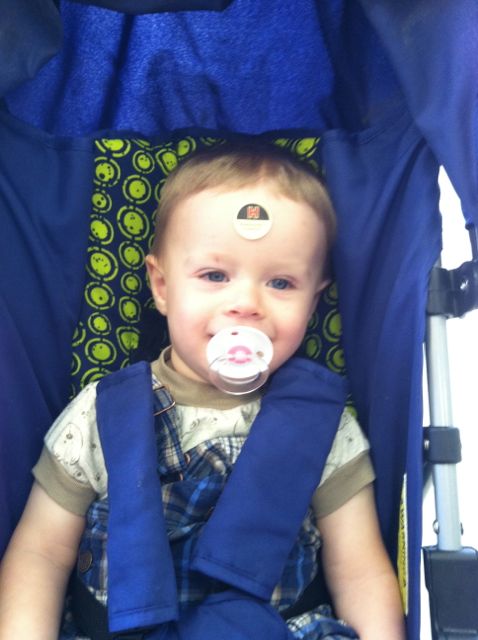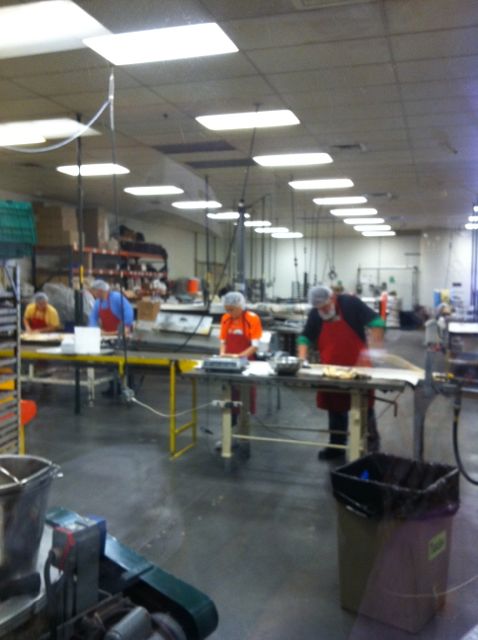 We enjoyed croissants at a wonderful French Bakery.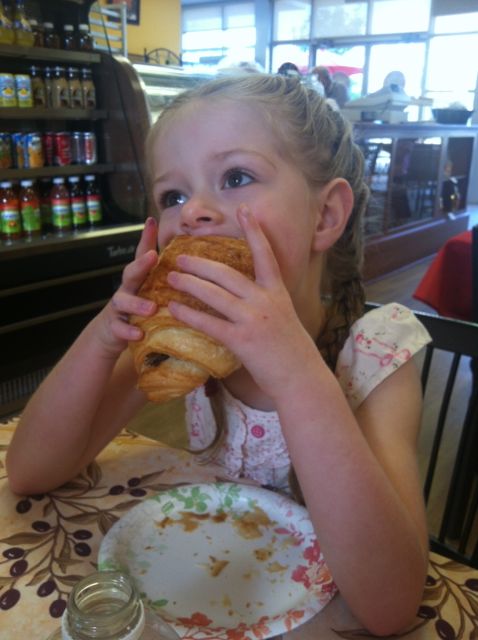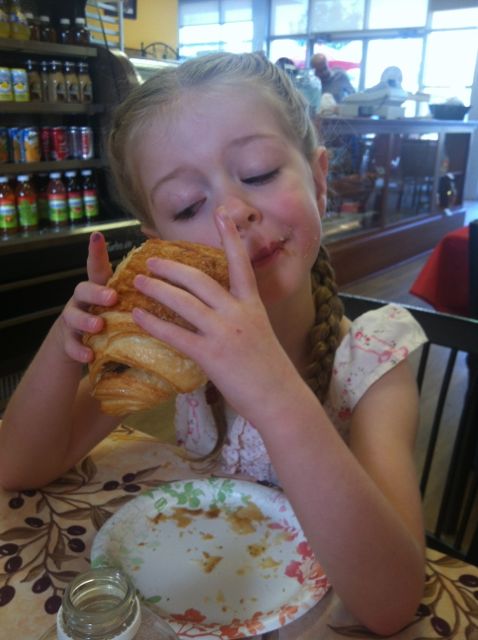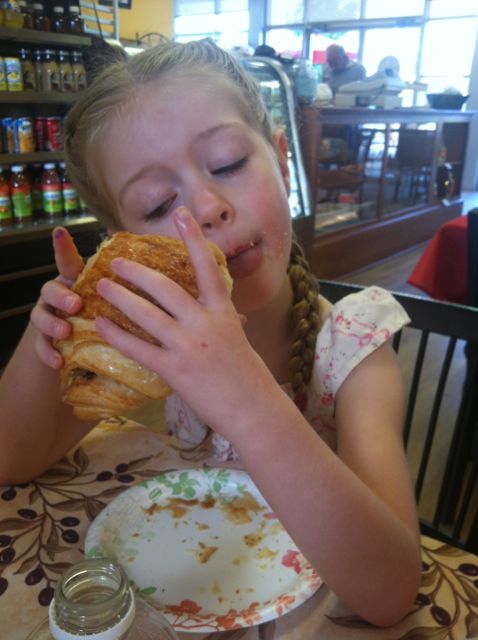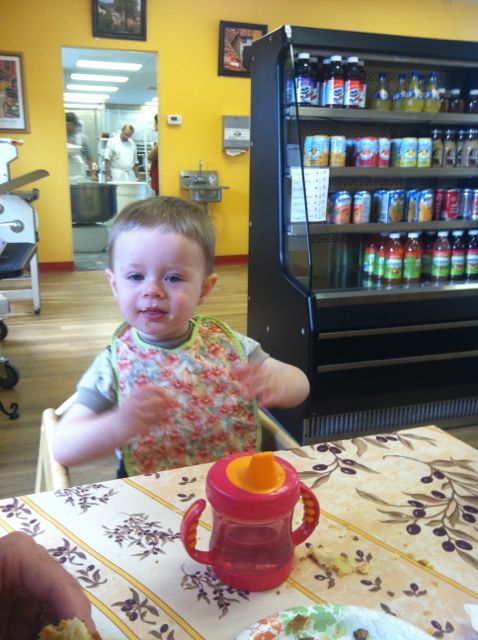 Debbie Young and Sophia had a blast at the show going into the kids corner to shop and find goodies. I think Debbie had more fun than Sophia!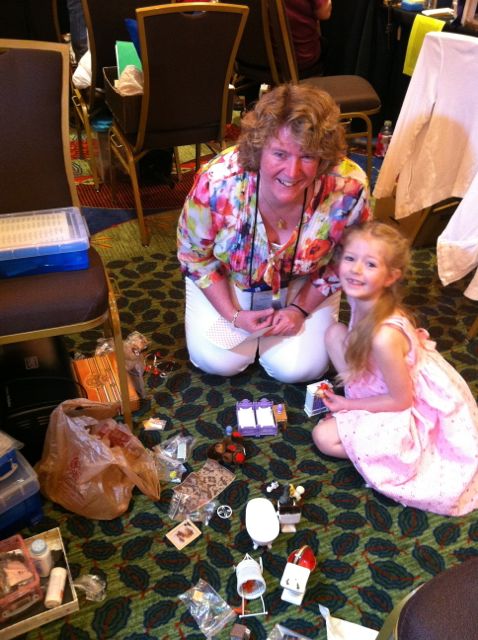 Poor Tristan just had to sleep when he could. He was such a trooper!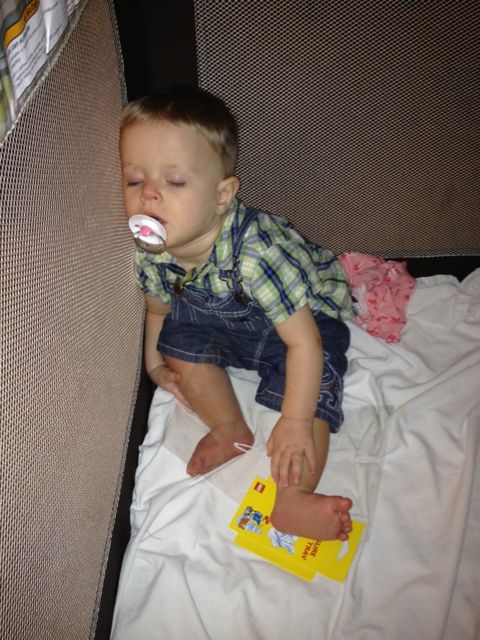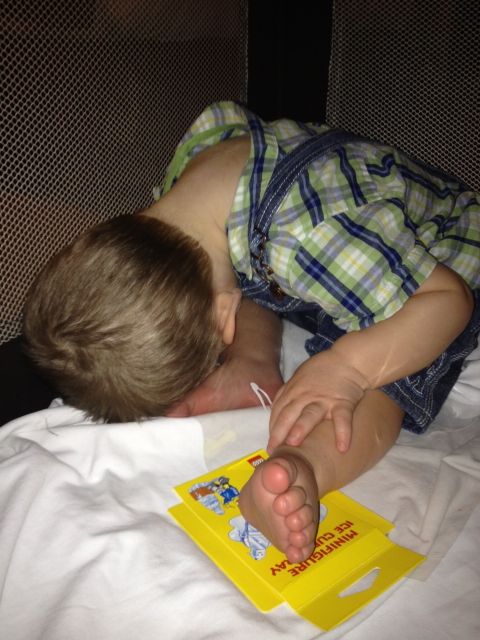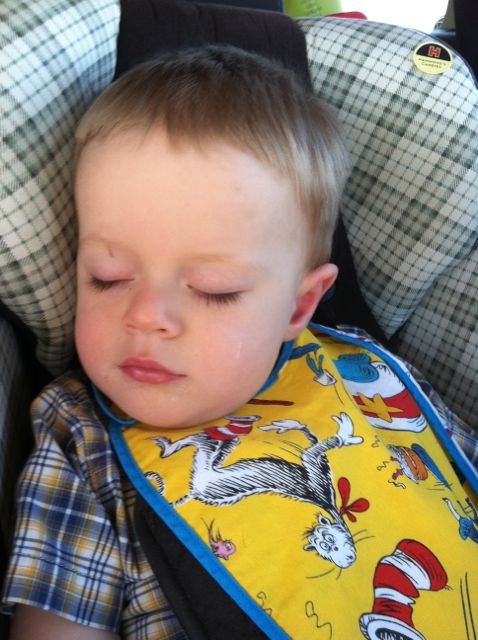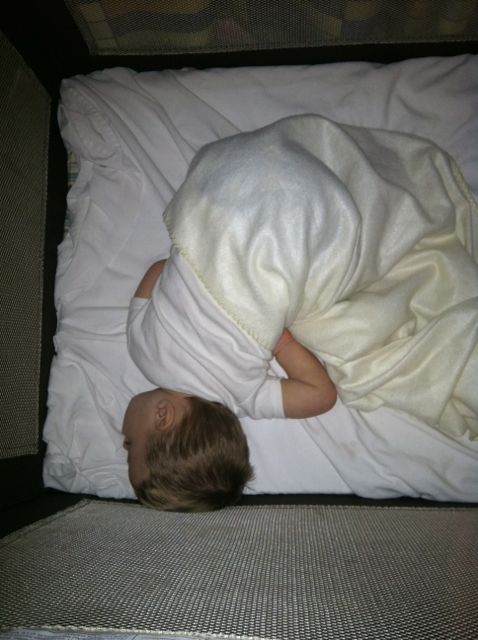 alt="IMG_3579.jpg" />
Last of all the trip home was full of smoke from the horrible forrest fires this summer and late fall. Other than that it was a wonderful trip!